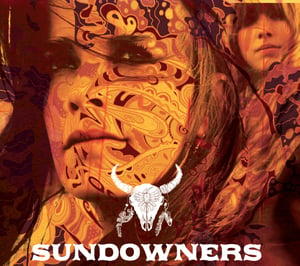 £

4.99 - On Sale
The fantastic debut single from Sundowners 'Hummingbird', produced by The Coral's James & Ian Skelly, i released by Thin Skin Records.
Order your copy now, available on 7" vinyl, limited to 500 copies, and signed by the whole band.
Also features the B-Side, No Going Back (demo version), recorded at Coral Caves during the summer of 2012.
The video for the single can be viewed via the following link:
http://www.youtube.com/watch?v=Y1Rnxs6jWE8